---
I am currently a PhD student in the Department of Statistics at Harvard, advised by Prof. Lucas Janson. I also work with Prof. Junwei Lu from the Department of Biostatistics. I am particularly interested in solving problems related to high dimensional inference, combinatorial inference, multiple testing, graphical models and reinforcement learning. My research finds main applications in genetics and computational neuroscience.
Prior to Harvard, I obtained a B.S. in Statistics from the University of Science and Technology of China (USTC) in 2017, with my undergraduate thesis advised by Prof. Zemin Zheng.
Please click here for my CV.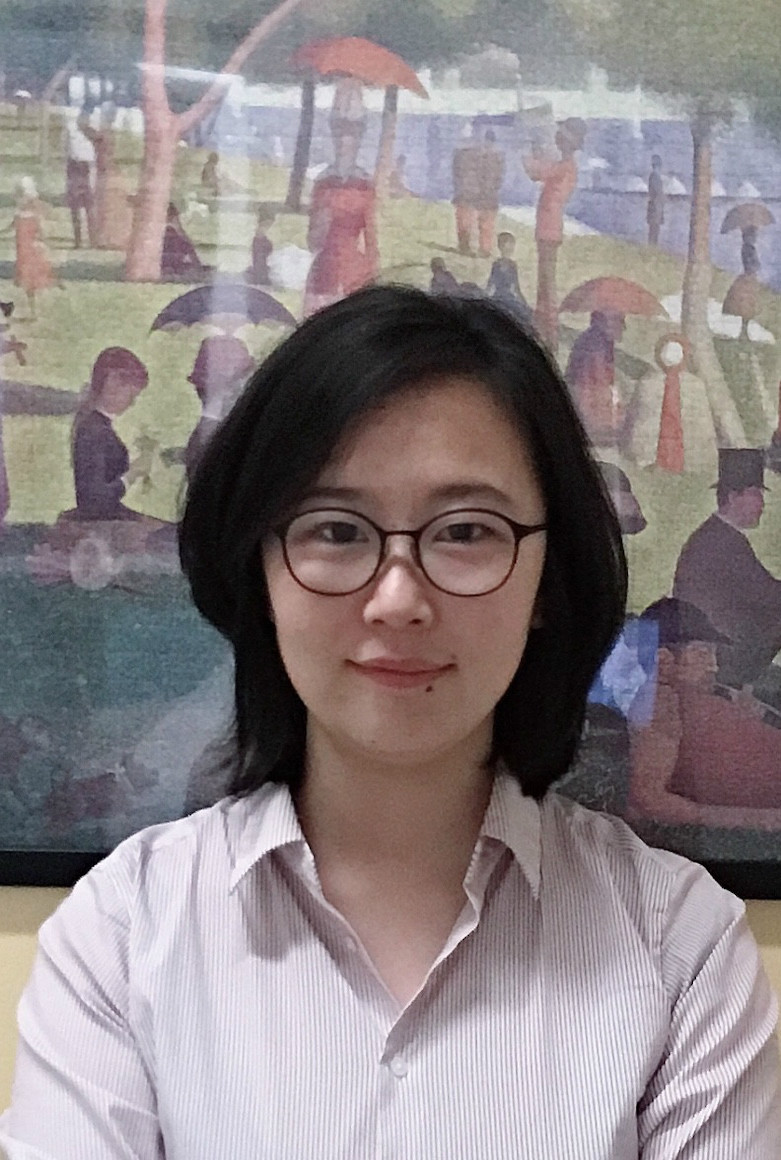 Contact
Science Center, Room 702
One Oxford Street
Cambridge, MA 02138
lu_zhang@g.harvard.edu